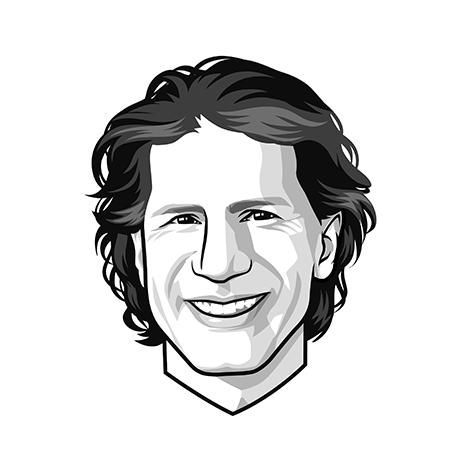 Tom Korbecki
For the past 20+ years, Tom has been implementing, configuring and building custom solutions for Oracle EBS Applications.   Tom earned his CPA certificate and holds a masters in information systems and he draws from his education and business experiences to architect, build and implement customer-centric solutions.
Toms specialties include analysis, design, setup, conversion, planning, and training for Oracle Applications implementations including both technical and functional aspects of the modules. He also has experience with the design and development of custom applications and product extensions utilizing Application Object Library. Tom continues to teach courses on the Oracle Applications for his clients.
Tom has assisted long term E-Business Suite customers with assessments and roadmaps to ensure that their business processes are taking full advantage of the native capabilities of the EBS. His experiences include creation of methodologies to support consolidation of systems with multiple instances around the world into a single global instance, as well as design and execution of strategies around upgrades to 11i and R12, and point release maintenance between various versions of 11i and R12.
Over the past 7+ years, Tom has also been assisting companies into the digital area by implementing business automation solutions with various software vendors (Oracle, ABBYY, Esker).  Currently, Tom is an adviser for future releases of Oracle's AP Solution accelerator.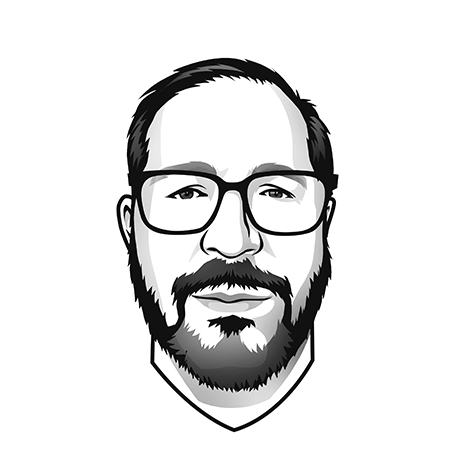 Rick Pollina
Rick Pollina is a solution innovator with over 25 years of experience leading design, deployment, and support of cutting-edge technology solutions and managing IT operations. He has extensive experience working in partnership with senior leaders to identify, develop, and execute strategic business objectives. Rick has successfully implemented solutions and re-engineered processes across multiple financial systems across several worldwide ERP systems. His experience also includes the deployment of several hybrid cloud solutions, including the global implementation of the integrated treasury management system and deployment of Procure to Pay application.
Before joining oAppsNET, Rick worked at Arrow Electronics, holding a pivotal role in the worldwide deployment of a Global ERP system managing a large team across several global geographies.
Rick holds a Master's Degree in Business Administration from the Dowling College and a Bachelor's Degree of Science in Information Systems and Finance from Manhattan College.