Specialists in ERP Transformation
We believe there's a better way to harness the power of information and analytics in the age of digital disruption.
True business transformation is about people first, then process, and finally technology.
oApps assists businesses transform from the inside out with our client-centered approach. We take a holistic view of your business – understanding your unique challenges to help your business connect better and more efficiently.
Change is hard, but it's the only way to grow.
We provide a differentiated customer experience by involving clients actively from the start because education leads to adoption which leads to change.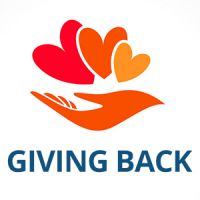 We believe in giving back to the communities where we live and work, by supporting charities that reflect the values of oAppsNet Group. We're happy to announce monthly support to the following for 2021:
Gilpin County Food Bank in CO
New Lenox Township, IL Food Pantry
Employees and outsiders may be taking advantage of your weak internal control system for your accounts payable to siphon extra money off the top. We'll explain the downsides of a weak internal control, how to identify these problems, and how to make your internal control system even more effective.