Specialists in ERP Transformation
We believe there's a better way to harness the power of information and analytics in the age of digital disruption.
True business transformation is about people first, then process, and finally technology.
oApps assists businesses transform from the inside out with our client-centered approach. We take a holistic view of your business – understanding your unique challenges to help your business connect better and more efficiently.
Change is hard, but it's the only way to grow.
We provide a differentiated customer experience by involving clients actively from the start because education leads to adoption which leads to change.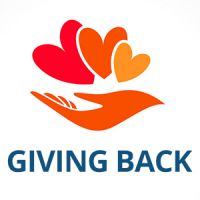 We believe in giving back to the communities where we live and work, by supporting charities that reflect the values of oAppsNet Group. We're happy to announce monthly support to the following for 2021:
Gilpin County Food Bank in CO
New Lenox Township, IL Food Pantry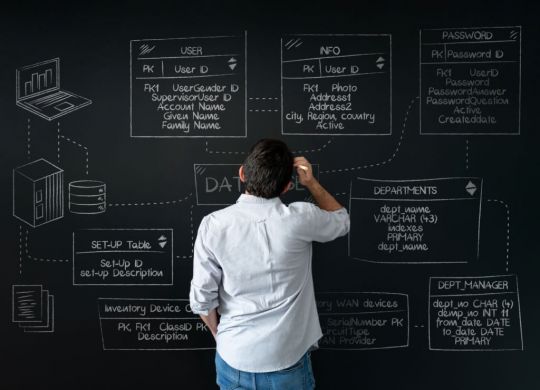 Embrace Your Expansion with Better Database Options No matter how much we love buying up Mediterranean and Baltic Avenue and…
We are thrilled that oAppsNet Group's clients now have access to cloud-based accounts payable software that streamlines the invoice approval…
oAppsNet Group will use Flexagon's FlexDeploy to provide the advanced automation software organizations need to meet the demand for faster and more effective software delivery.
We're pleased to announce we've partnered with Tricentis to implement their automated testing platform. With the industry's #1 Continuous Testing platform, Tricentis is recognized for reinventing software testing for DevOps.